My E-Motivators motivational messages
Friends: My free E-Motivators motivational messages are now available for you! Subscribers will receive brand new messages from me up to three times a week, each and every week.
Subscriber benefits include:
1) My book WEALTH WARRIOR in ebook format: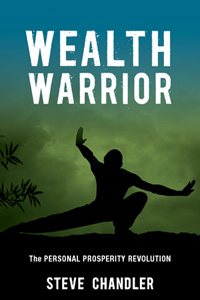 2) My TIME WARRIOR audiobook (the first two hours):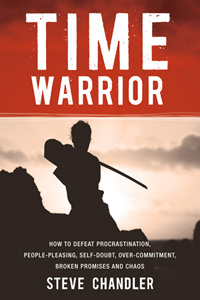 3) My book FEARLESS in ebook format:
4) My prosperity-building new audio program, YOUR SOCIAL SELF VS. YOUR PROFESSIONAL SELF from my CREATING WEALTH Audio Series:
5) My webinar recording GET OUT OF YOUR OWN WAY from my Wealth Warrior inner circle group: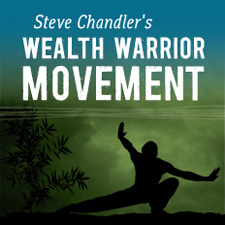 6) My audio program EXPECTATION VS. AGREEMENT from my CHOICES for a More Powerful YOU Audio Series: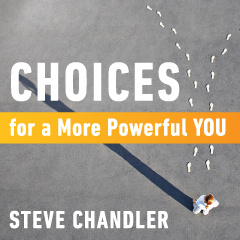 My E-Motivators messages are drawn from the words and thoughts I use to get myself and my coaching clients into ACTION.
Go HERE to subscribe.
On to prosperity,
Steve