The Steve Chandler
Seminar for Writers



September 6 and 7 in San Diego, California

A workshop for writers of:
Books
Blogs
Emails inside your profession
Any tweet, post or journal entry that benefits from creativity.
You will learn:
How to access your best levels of creativity.
The positive relationship between meditation and creative work.
Proven techniques for eliminating writer's block and procrastination.
How to move your work from satisfactory to crazy good.
A thorough study of the work habits, secrets, tips and techniques of other successful writers.
How to improve the sales of your book, and the following of your blogs and email messages.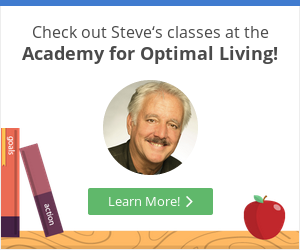 Classes currently available:

My E-Motivators motivational messages
Friends: My free E-Motivators motivational messages are now available for you! Subscribers will receive brand new messages from me up to three times a week, each and every week.
Subscriber benefits include:
1) My TIME WARRIOR audiobook (the first two hours):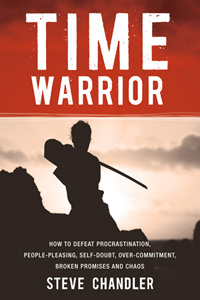 2) My prosperity-building new audio program, YOUR SOCIAL SELF VS. YOUR PROFESSIONAL SELF from my CREATING WEALTH Audio Series:
3) My webinar recording LOVING WHAT YOU DO from my Wealth Warrior inner circle group: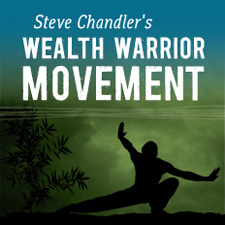 4) My audio program EXPECTATION VS. AGREEMENT from my CHOICES for a More Powerful YOU Audio Series: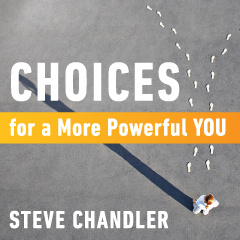 My E-Motivators messages are drawn from the words and thoughts I use to get myself and my coaching clients into ACTION.
Go HERE to subscribe.
On to prosperity,
Steve