The Advanced Client Systems program is the radically strengthened and upgraded version of the Coaching Prosperity School that has so many famous grads and has been training coaches in building prosperous practices since 2007.

It includes and transcends all the teachings and principles of the same Steve Chandler Coaching Prosperity School that has won rave reviews from such graduates as Michael Neill, Michelle Bauman, Rich Litvin, Stephen McGhee, Carolyn Freyer-Jones, Ron Wilder, Dusan Djukich and so many other of the world's best-known coaches.
This is a program in which people who already know how to coach come to learn systems…..systems for the acquisition and cultivation of clients, and the building of a prosperous coaching business.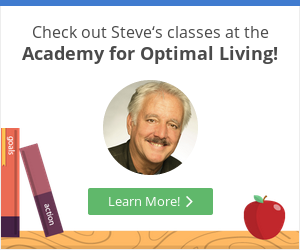 Classes currently available:

My E-Motivators motivational messages
Friends: My free E-Motivators motivational messages are now available for you! Subscribers will receive brand new messages from me up to three times a week, each and every week.
Subscriber benefits include:
1) My TIME WARRIOR audiobook (the first two hours):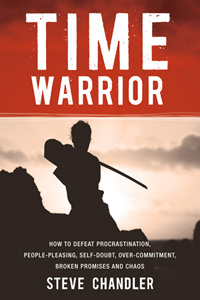 2) My prosperity-building new audio program, YOUR SOCIAL SELF VS. YOUR PROFESSIONAL SELF from my CREATING WEALTH Audio Series:
3) My webinar recording LOVING WHAT YOU DO from my Wealth Warrior inner circle group: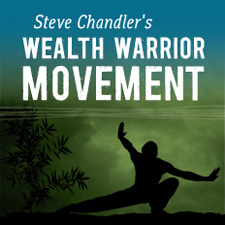 4) My audio program EXPECTATION VS. AGREEMENT from my CHOICES for a More Powerful YOU Audio Series: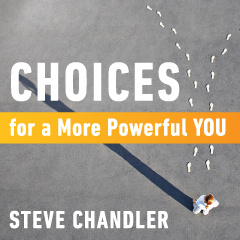 My E-Motivators messages are drawn from the words and thoughts I use to get myself and my coaching clients into ACTION.
Go HERE to subscribe.
On to prosperity,
Steve